Lost Records Archive
Lost Records Archive is a data collection project I've been conducting over the last 3 years. I've picked up hundreds of hand-written notes from across the globe, all of which seem to have held some past significance. I was interested in studying what we feel is important to write down, why those same words are then lost or disregarded, and how they relate us to one another. You may find a small curation of notes below, and the full, evolving collection here.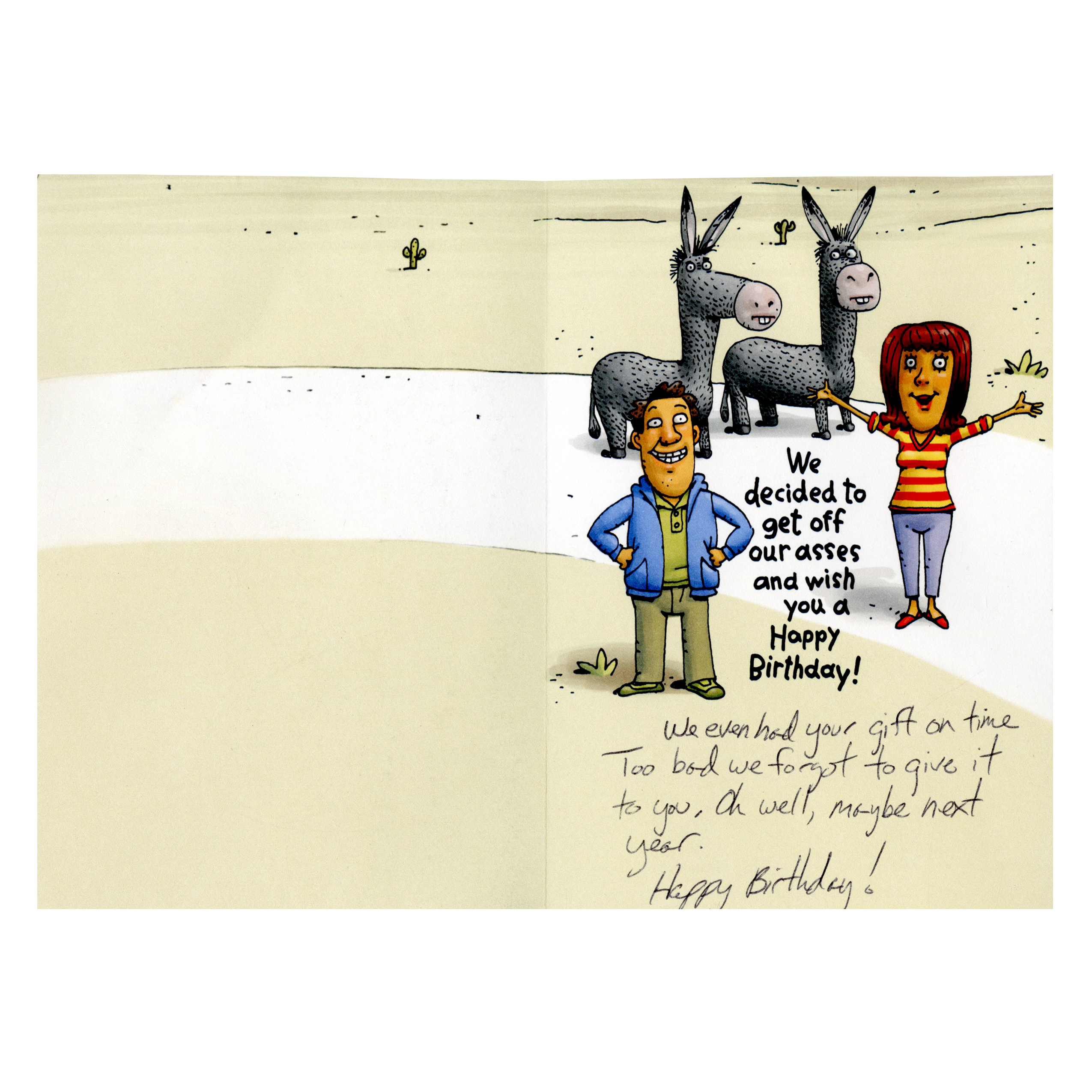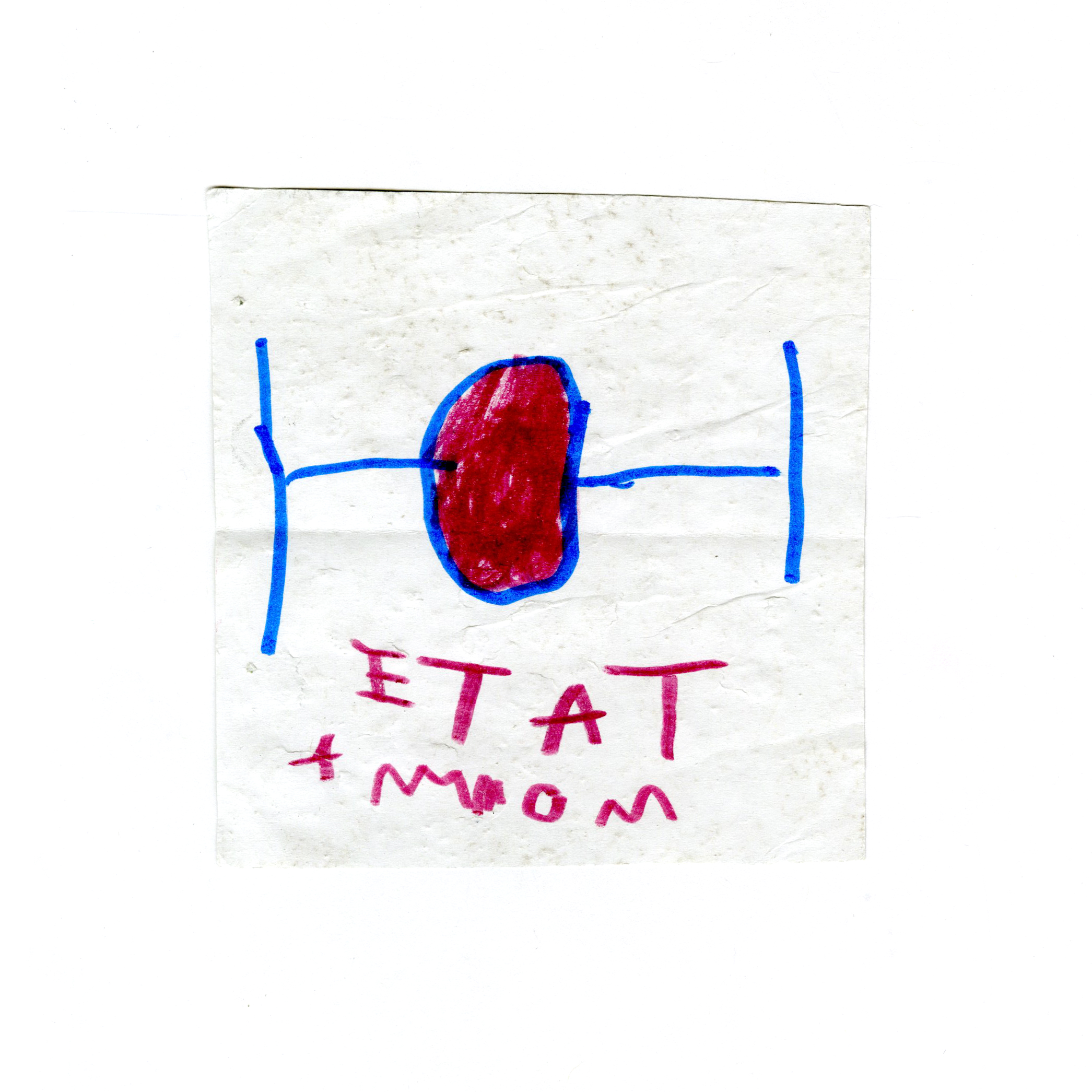 © Copyright 2020 Chloé Desaulles. All Rights Reserved.