SNAP PARTNER SUMMIT 2021

Role: Creative Technology Concepting / Experiential Design for DE-YAN
Event : Snap Partner Summit, May 2021
Location : The internet

Worked on creative technology concepting, branding, virtual conference AD, and design of the 2021 virtual keynote and website, pushing the bounds of broadcast production and XR experiences. Working with a global team of artists at DE-YAN, Snap, Unreal Engine, and XR Studios we brought to life a digital forest based on California State Parks and filled it with wonders from SNAP's impressive suite of AR tech. Some of this project is under NDA, so feel free to contact me directly if you would like to know more about my contributions at cdesaull@gmail.com.

You can watch the keynote

here

.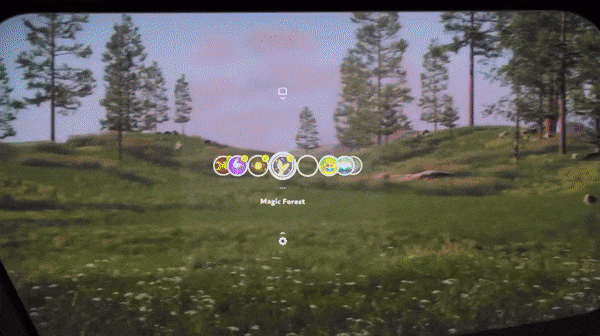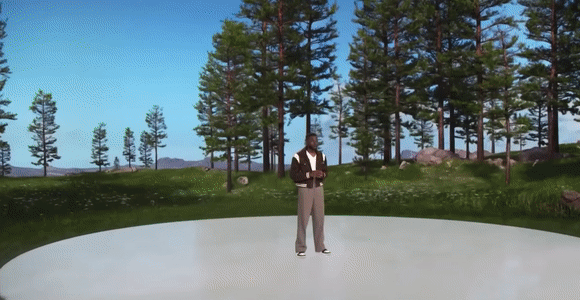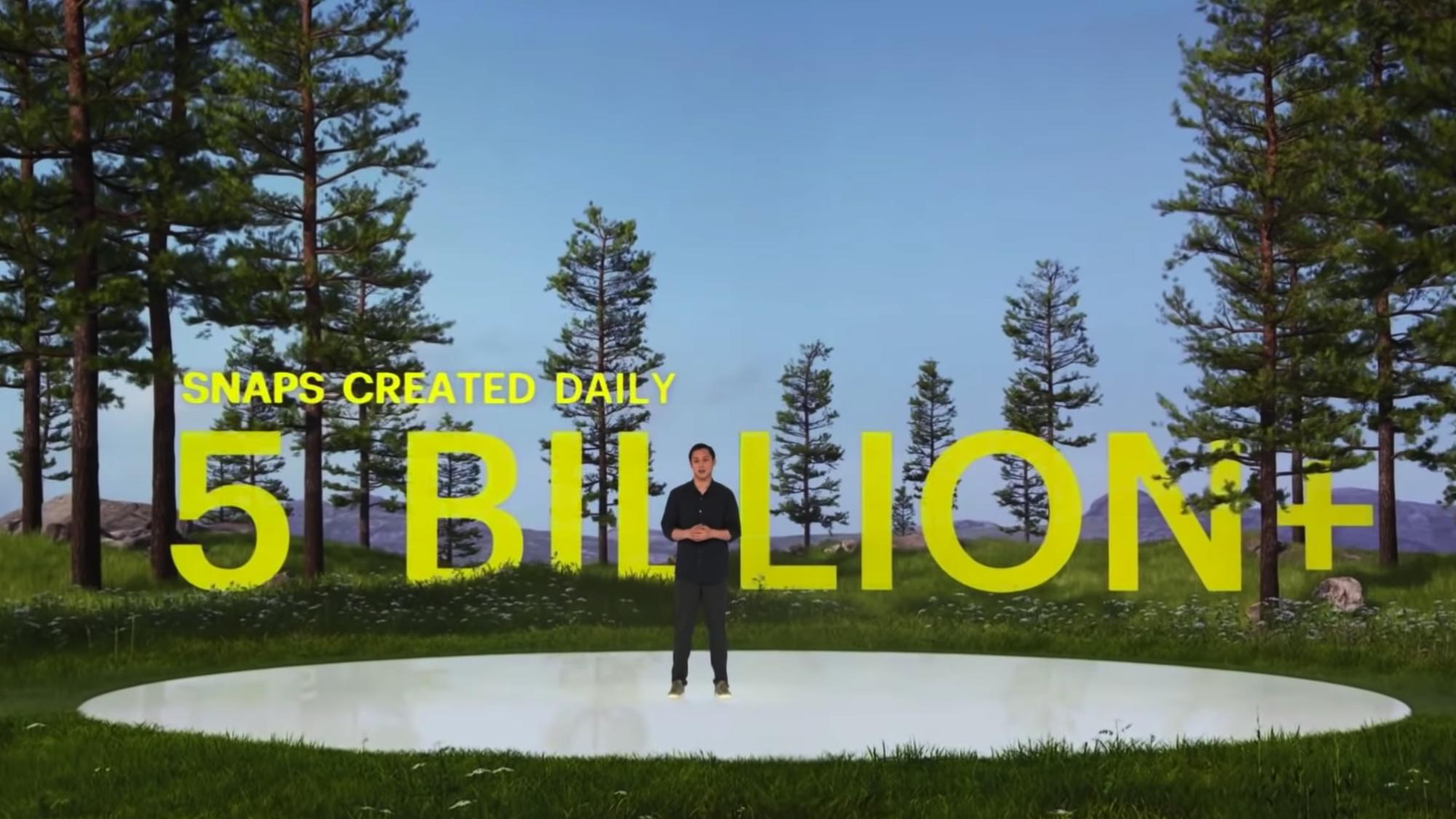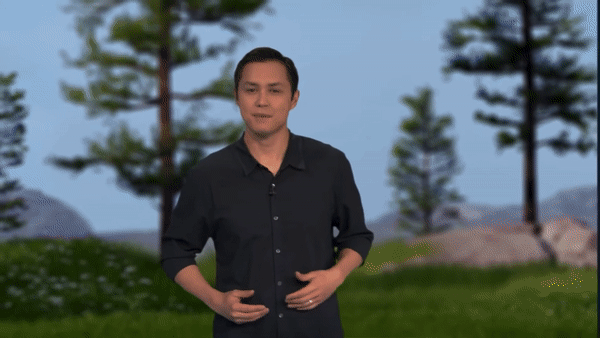 VFX team : Nikola Dragojević, Sava Kesic, Zoran Radulovic & Luke Parker.


BRANDING & UI/UX

Role : Art direction and concepting. Graphic design : Dušan Miletić, John Portis & Neo Zhang. Motion design : Sohyun Park & Luke Parker.

The identity positions Snapchat as a social media platform that grew into the industry's leading Augmented Reality innovator, making use of past branding elements from SPS19 and SPS20 and evolves them into newer, more complex forms. This concept allowed for wit and cross-summit branding consistency while symbolically representing Snapchat's evolution and growth.





Thought process of logo creation and progression from 2019 to 2021.






PROCESS OUTTAKES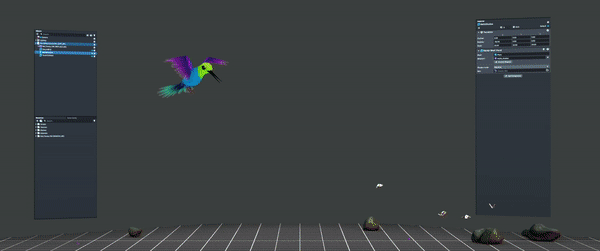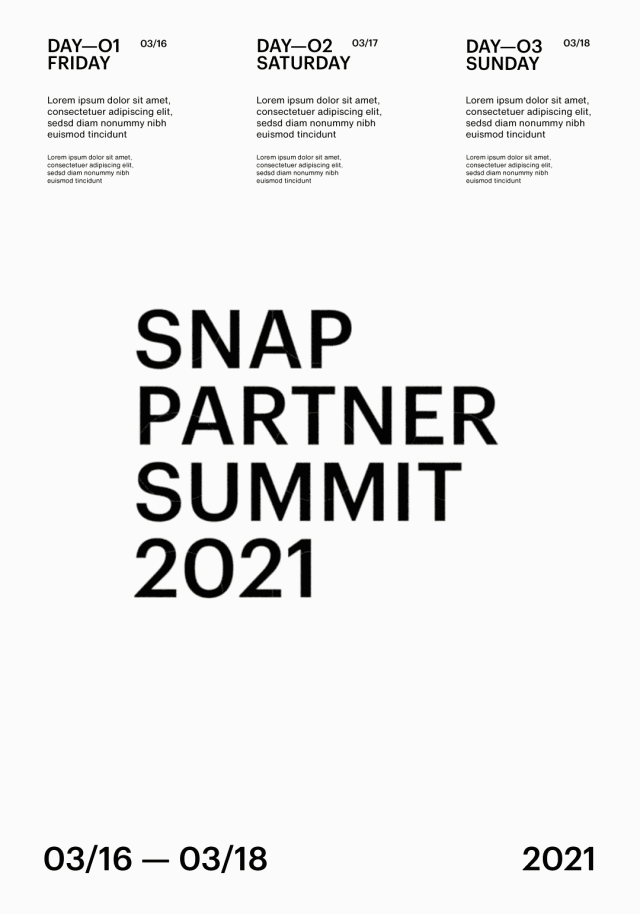 PRESS