︎

STATEMENT
I work at the intersection of filmmaking, programming, neuroscience and media design, often drawn to how emerging technologies can be used to tell visual and journalistic narratives about people. I'm interested in constructing frameworks where the analog and digital can interact in complementary ways, often surrounding themes of family, memory and home. As a rule of thumb, I believe influential and successful work stems from curious inquiry, experimentation and research.

I am also a member of the artist studio LARPA. Stay tuned for future events and exhibits.

◔‿◔

︎

EMPLOYMENT



Previously at DE-YAN studio working in art direction and experiential design for clients in luxury, fashion and tech, I am now a creative technologist and concepter at The New York Times R&D.

︎

EDUCATION



I hold an Interdisciplinary Bachelor from Carnegie Mellon University in Neuroscience and New Media and an additional minor in Intelligent Environements.






Please d
on't hesitate to get in touch if you have any inquiries! I'm always available for freelance work in creative direction, video work, creative tech, curation and consulting.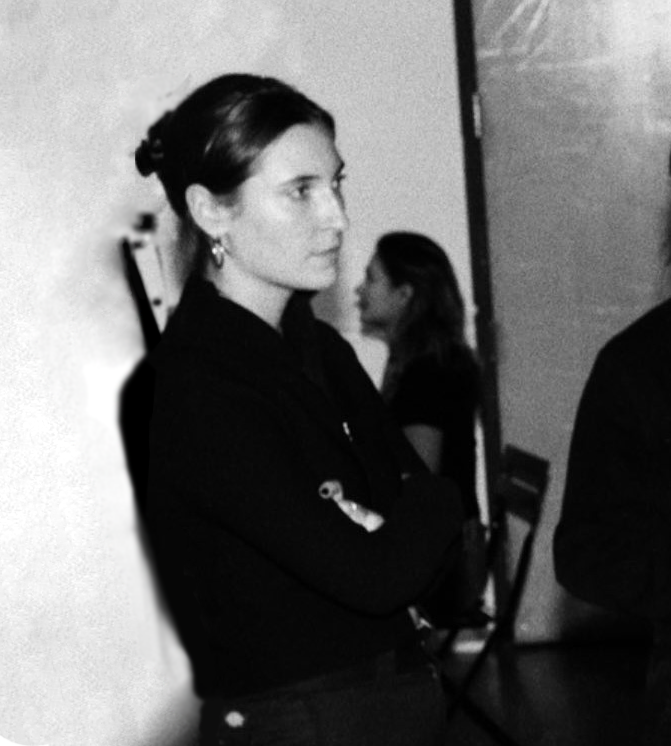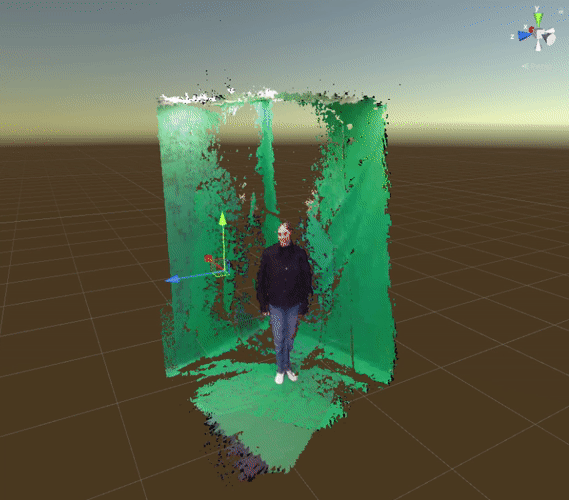 ︎➀

CV


︎➁

ELECTRONIC MAIL


︎➂

INSTAGRAM


︎➃

TWITTER


︎➄

LINKEDIN




---
︎FESTIVALS, EXHIBITIONS & RESIDENCIES

New York Independent Film Festival (Official Selection for 'Dedications I-V,' 2020)

Raw Science Film Festival (Finalist for 'Dedications I-V,' 2020)

Jellyfest Film Festival (Semi-finalist for 'Dedications I-V', 2021)
Dumbo Film Festival (Semi-finalist for 'Dedications I-V,' 2020)

The Frank-Ratchye STUDIO for Creative Inquiry (Residency, 2020)

Miller Institute for Contemporary Art (Group Exhibit, 2019)

Freiburg Kunsthalle (Group Exhibit, 2015)
︎AWARDS & RECOGNITION

2022 : The Year in Visual Stories and Graphics, New York Times(Nov)

Bryght Young Things : Crew Love Showcase (BYT, 2020)

Depthkit Workshop (FRSCI, 2020)

Phi Beta Kappa (Honor Society, 2019)

Dana Birnbaum Award (Exceptional Work at the Intersections of Art, Media & Technology, 2019)

Leadership Recognition Award (Carnegie Mellon University, 2019)

Dietrich Humanities Prize (Selected for 'Dedications I-V,' Carnegie Mellon University, 2019)

Artist Talk ('The Tale of the Brooklyn Pastram', Processing Day Pgh, 2019)

Frank-Ratchye Fund for the Arts at the Frontier (For 'Dedications I-V,' Studio for Creative Inquiry, 2018)

Sponsor's Choice Award (BUILD 18 Hackathon, 2016
︎SELECT CLIENTS

American Express • Apple • Bad Binch Tong Tong • Benefit • Bobblehaus • Brooke Candy • BY FAR • Furla • CFDA • Google • H.E.R. • Hennessy • Jared Malik Royal • Korres •

Kourtney Khardashian • Louis Vuitton • Mercury Records • Moncler Genius • Museum of the City of New York • Ogilvy • Ritz-Carlton • Samsung • Snapchat • Studio Institute • Synopsis Project • Tag Heuer • The Coding Train • The MET • The New York Times • Thousand Fell • Thrival Innovation + Music Festival • Valentino • Versace
---
This website and its content is copyright of Chloé Desaulles, unless stated otherwise. All rights reserved.

© Chloé Desaulles, 2022