Alicia Keys @ Showpalast Munich
Role • Art direction & Concepting (stage design and graphics) @ DE-YAN
Location • Showpalast Munich / The Academy Museum, LA
Client • Alicia Keys/

Preliminary concepting and art direction of stage design for Alicia Keys at the Munich Showpalast. Originally concepted for H.E.R at the LA Academy Museum, which's semi-circle opening onto the hollywood hills is reminiscent of a rising sun, the designs play with and respond to the artist's warm and soulful voice, with grand natural visuals surrounding her on the immersive stage. A simple, warm and all encompassing stage was designed to look striking in the open glass venue, highlighting the glamour of the artist and creating a shadow play for the rest of her band. After my departure from the studio, the concept was finally implemented for Alicia Keys at The Munich Showpalast instead. Creative : DE-YAN studio. Creative Director : Dejan Jovanovic. Lead Architect : Camila Romano. Supporting architects : Stefan Djordjevic, Filip Vasic, Eric Satoru, Nikola Dragojević, Mladen Jankovic, Ognjen Milenkovic, Sava Kesic.

Documentation coming soon. Please contact me ︎ for any non-disclosable information.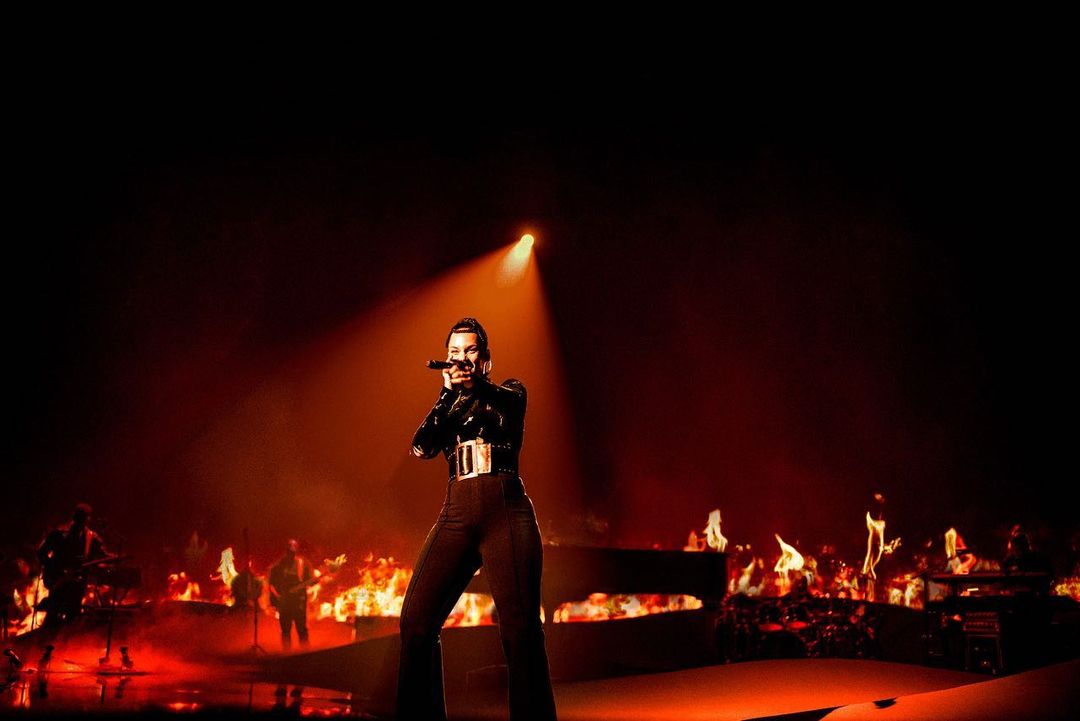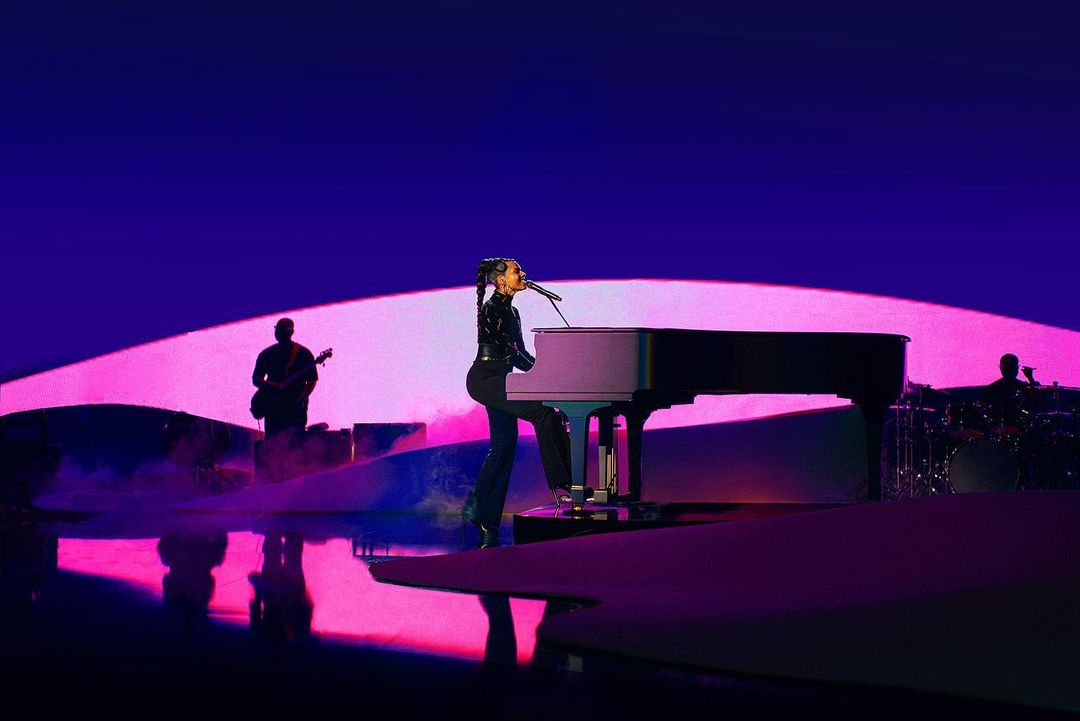 ( Process Outtakes)