CLIENT WORK



001 THE CODING TRAIN & THE COMPUTER MOUSE CONFERENCE

Wrote and concepted this talk for Daniel Shiffman for his talk at the

2021 Computer Mouse Conference

. The talk is centered around how machine learning and the computer mouse can be intertwined, and what it means for the mouse to be an agent of our body and bahaviors in the digital space.



















---


002 OHYAY BRANDING CREATIVE DIRECTION



Lead the concepting & creative direction for the

Ohyay

platform branding with my team at DE-YAN. The branding for the interactive and diy video chat platform is inspired by collaging and flat layering.

Graphic design and typography : John Portis & Neo Zhang. Motion design : Sohyun Park.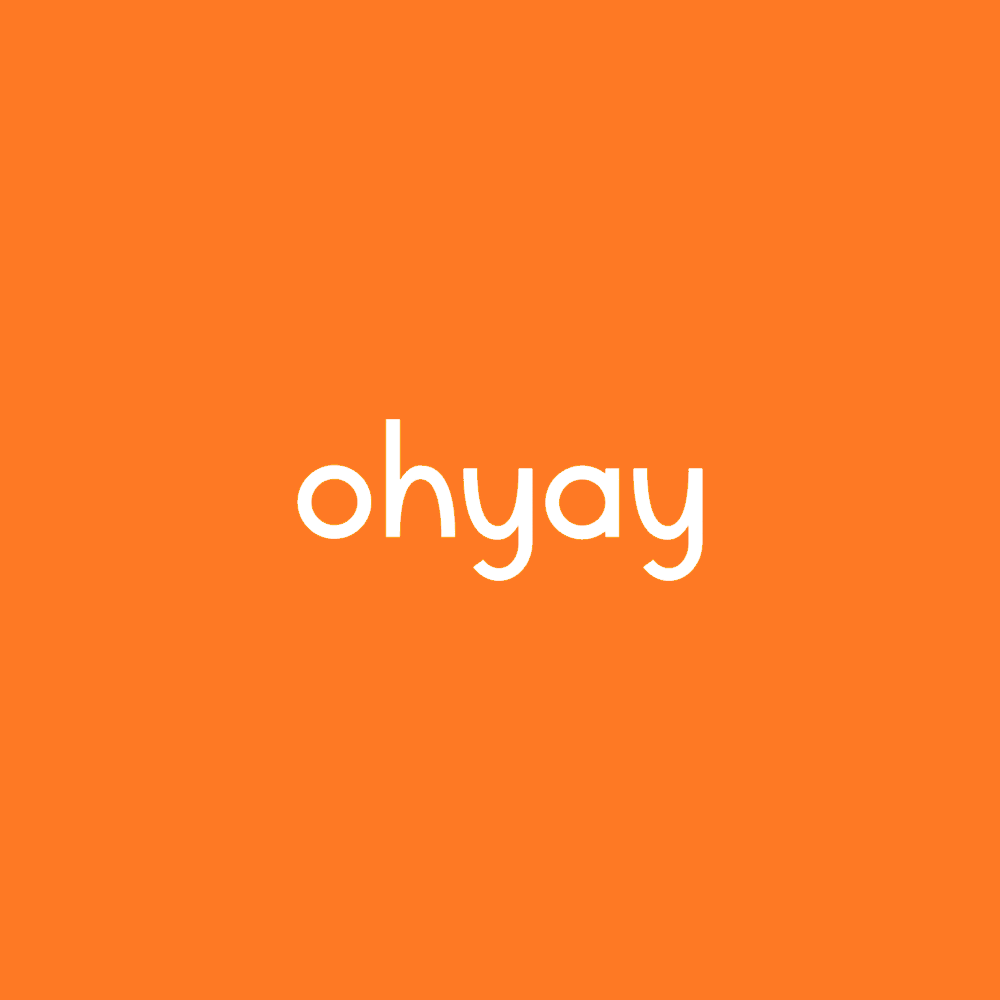 ---




003 STUDIO INSTITUTE xx THOUSAND FELL

Series of filters commissioned by Studio Institute, the two first being for the launch of the recyclable sneaker brand Thousand Fell, and the last for themselves. Created using Spark AR and Cinema4D.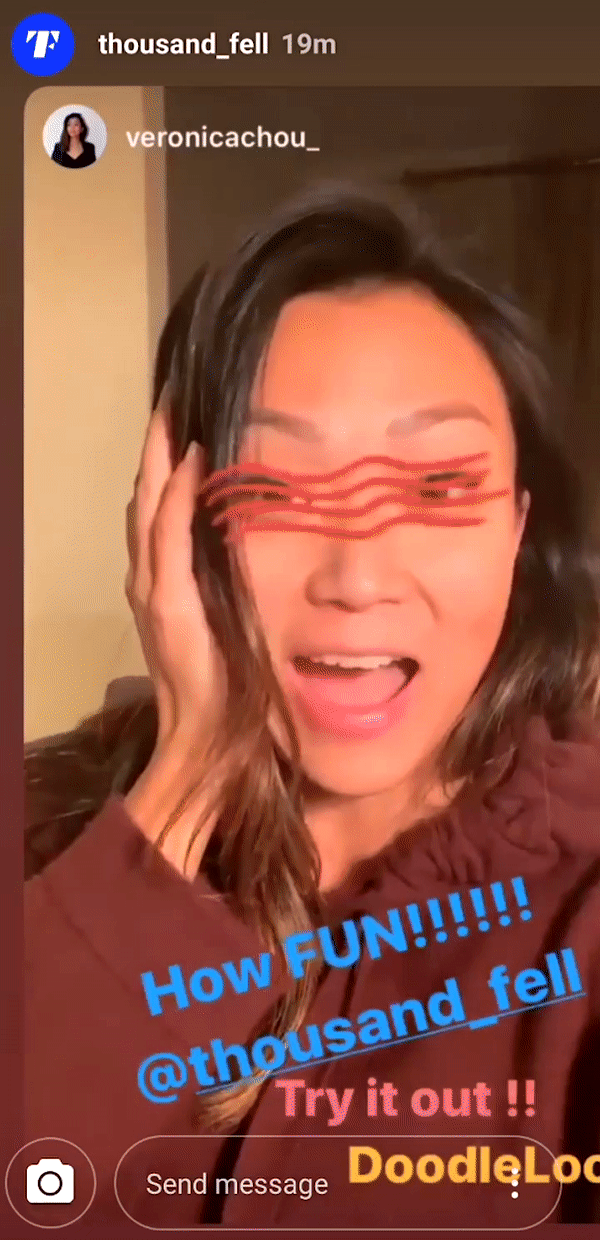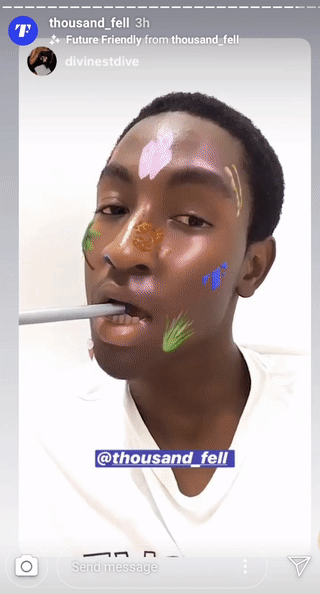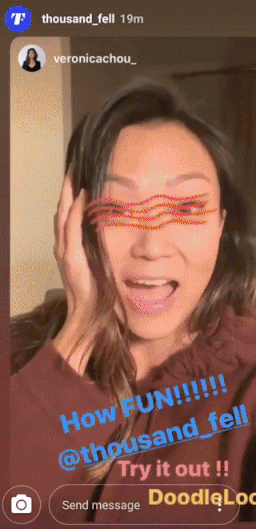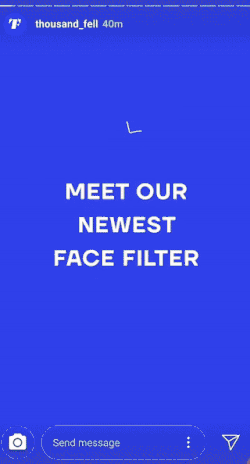 From left to right, Doodle Loop & Future Friendly for Thousand Fell, and What LFG?? for Studio Institute. Two right videos are instagramers using the Thousand Fell filters.

---






004 THRIVAL INNOVATION + MUSIC FESTIVAL

Created a series of artist and press passes for the 16,000 attendee Pittsburgh festival, as well as mainstage visuals for JROD. More details on this project may be found here.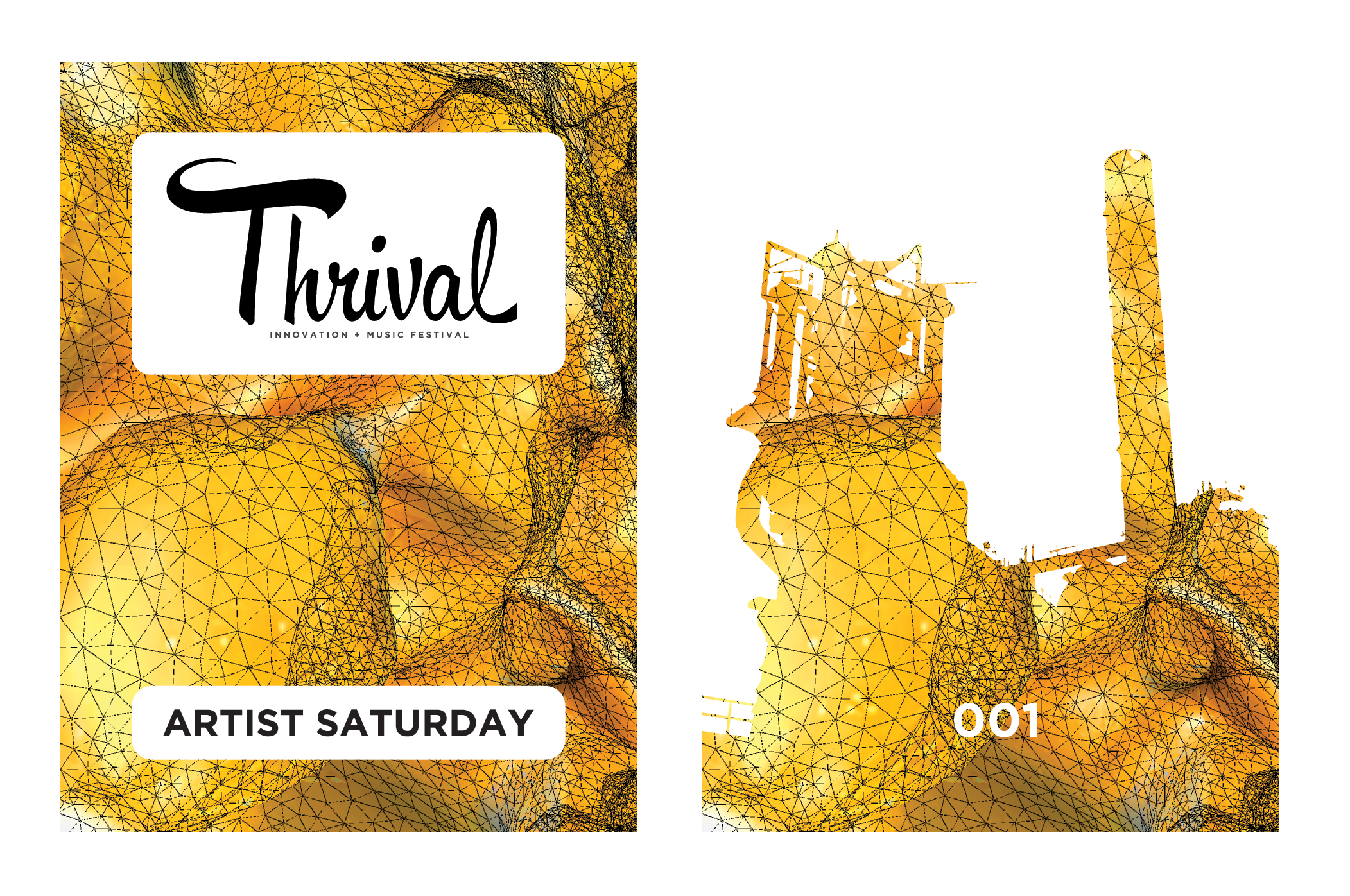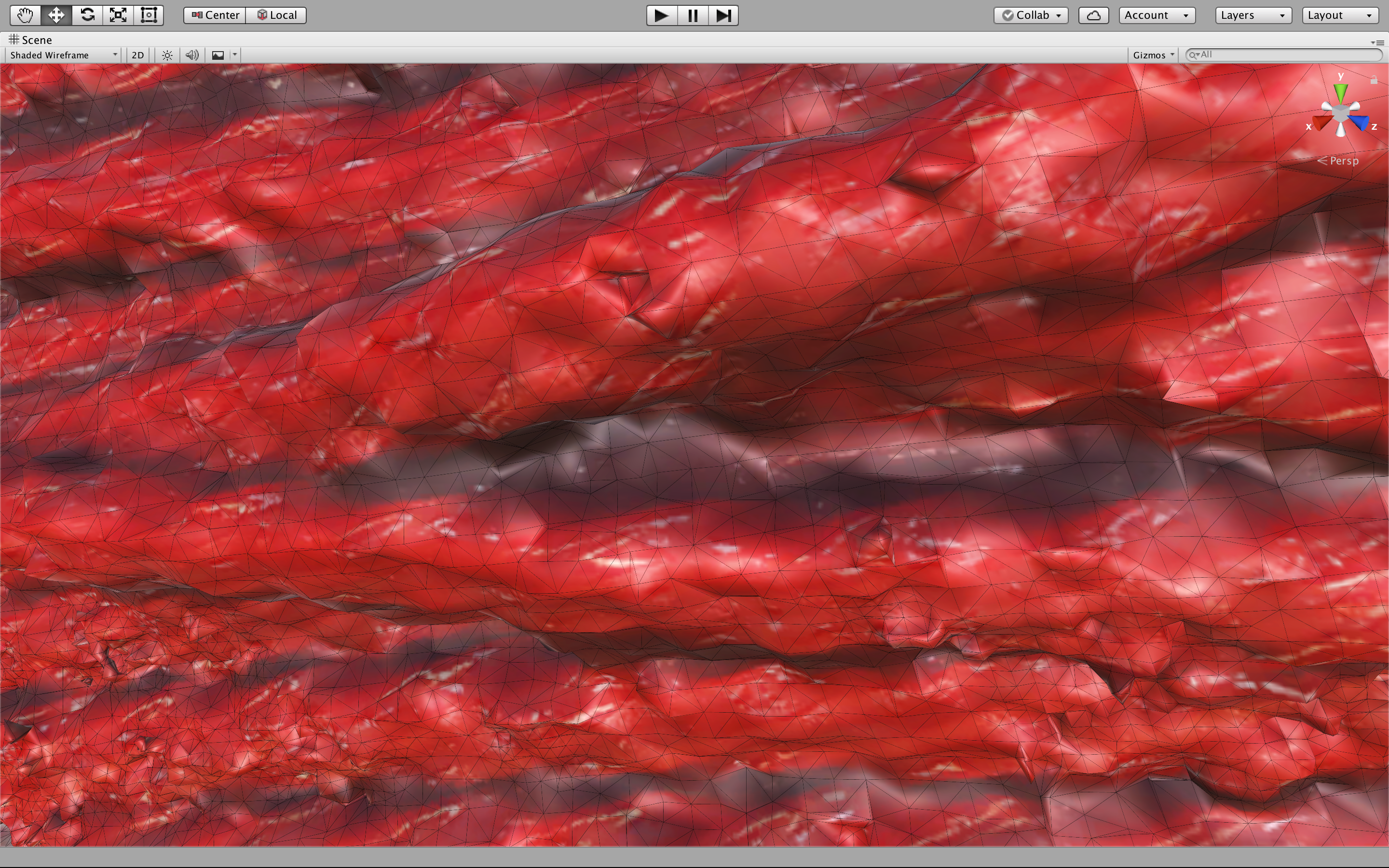 ---





005 NONFICTION RESEARCH

Art direction, design and build of interactive website displaying their findings on emotions and Spotify playlists at

thestoryofplaylists.com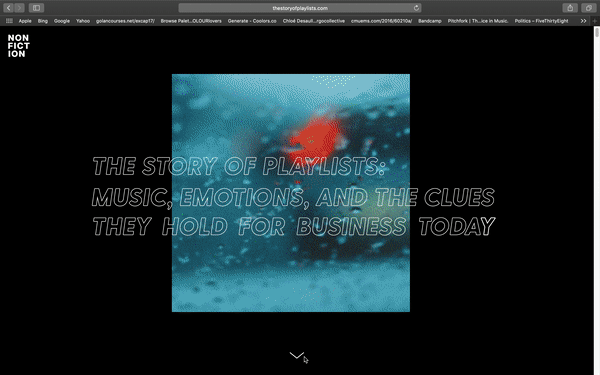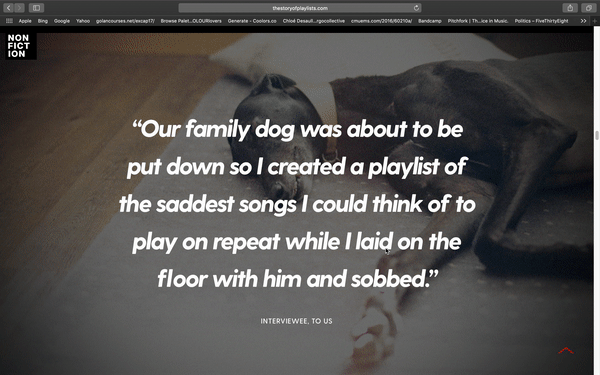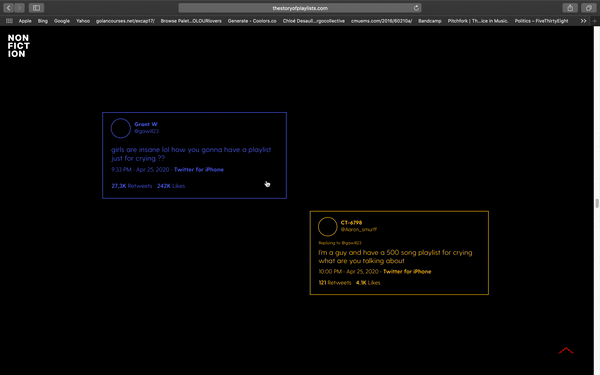 ---



006 DASH GEORGE

Photo and video content for NYC-based rapper

Dash George

, more music video work coming soon.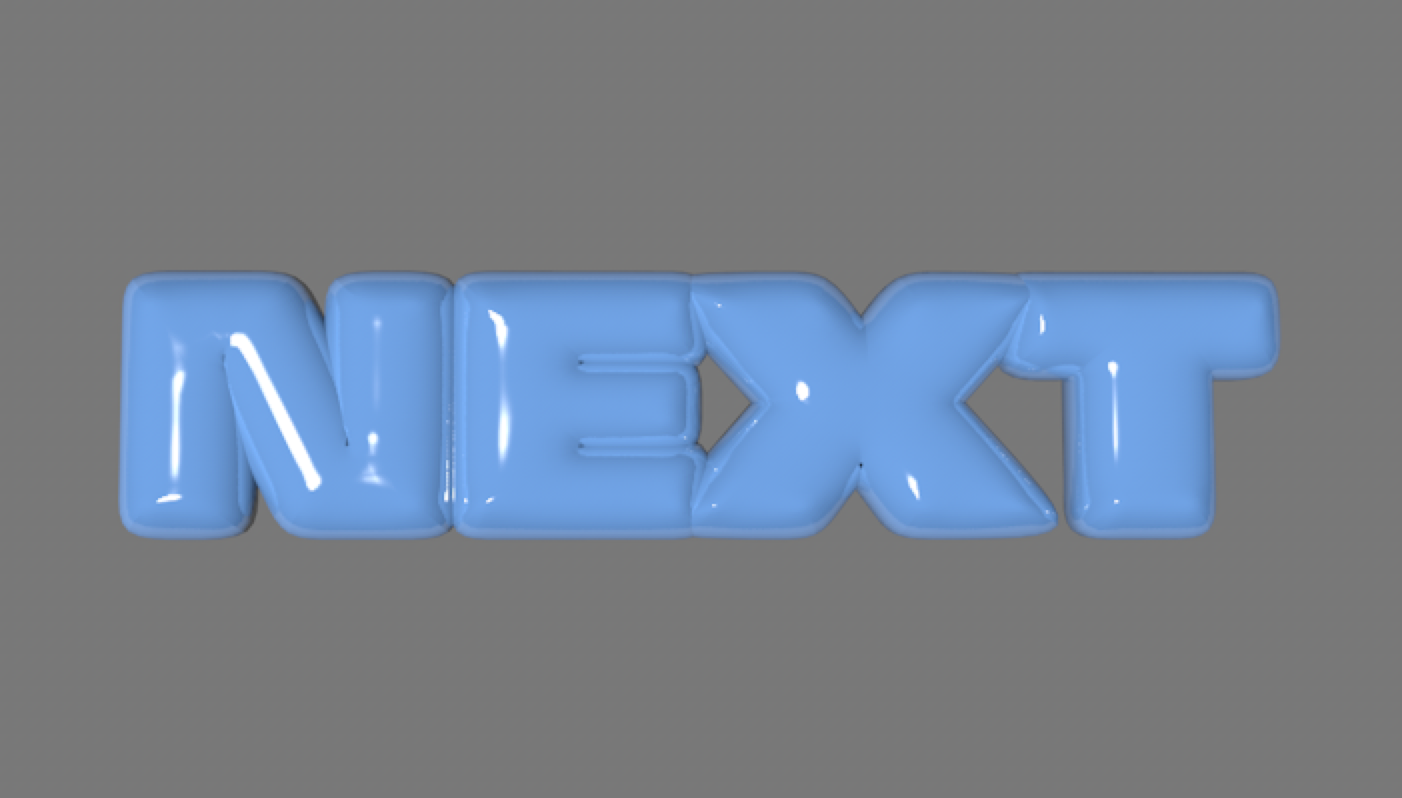 ---



007 AIURE

Creating photo and video content for eco-friendly, lifestyle brand

Aiure

.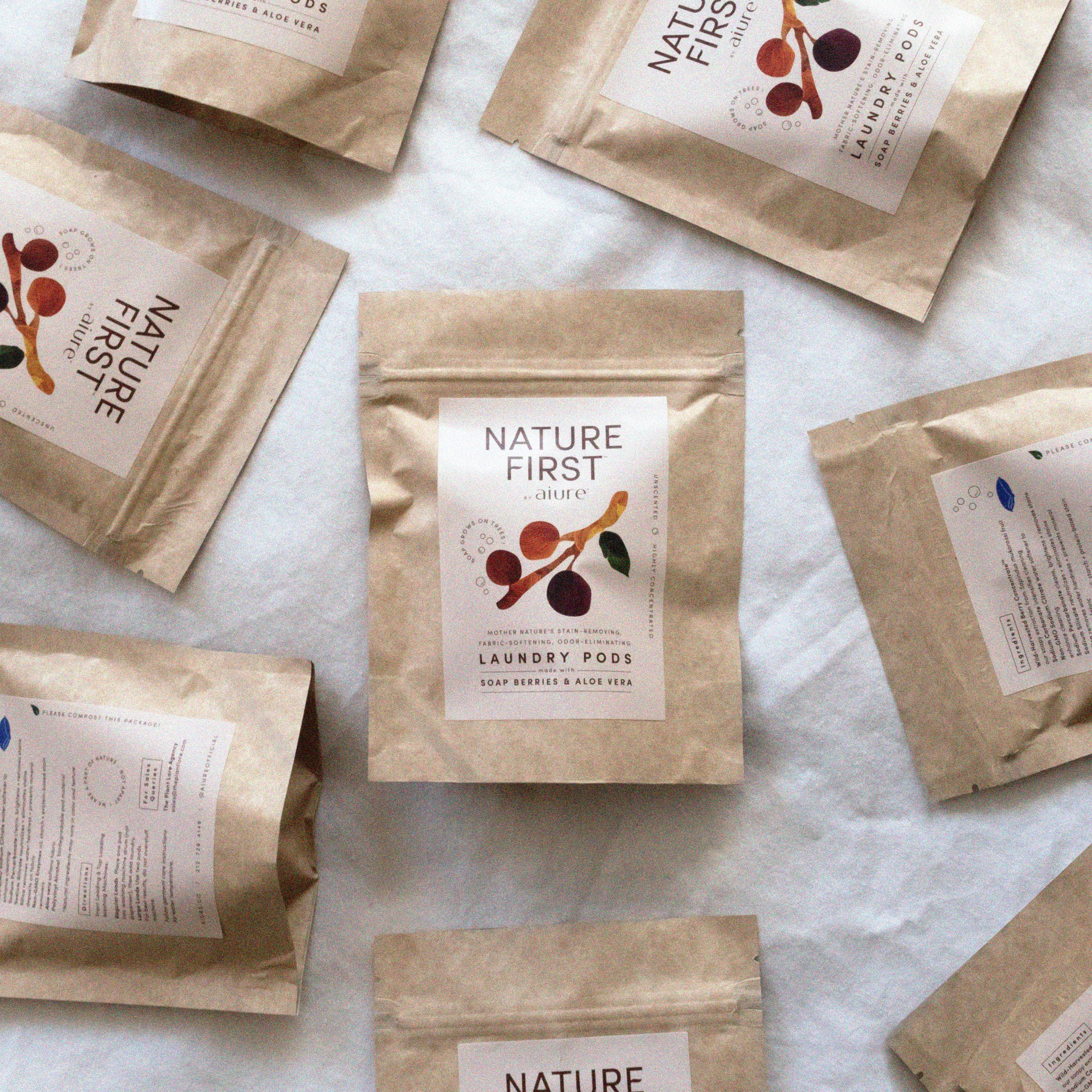 ---


008 MISCELLANEOUS GRAPHIC DESIGN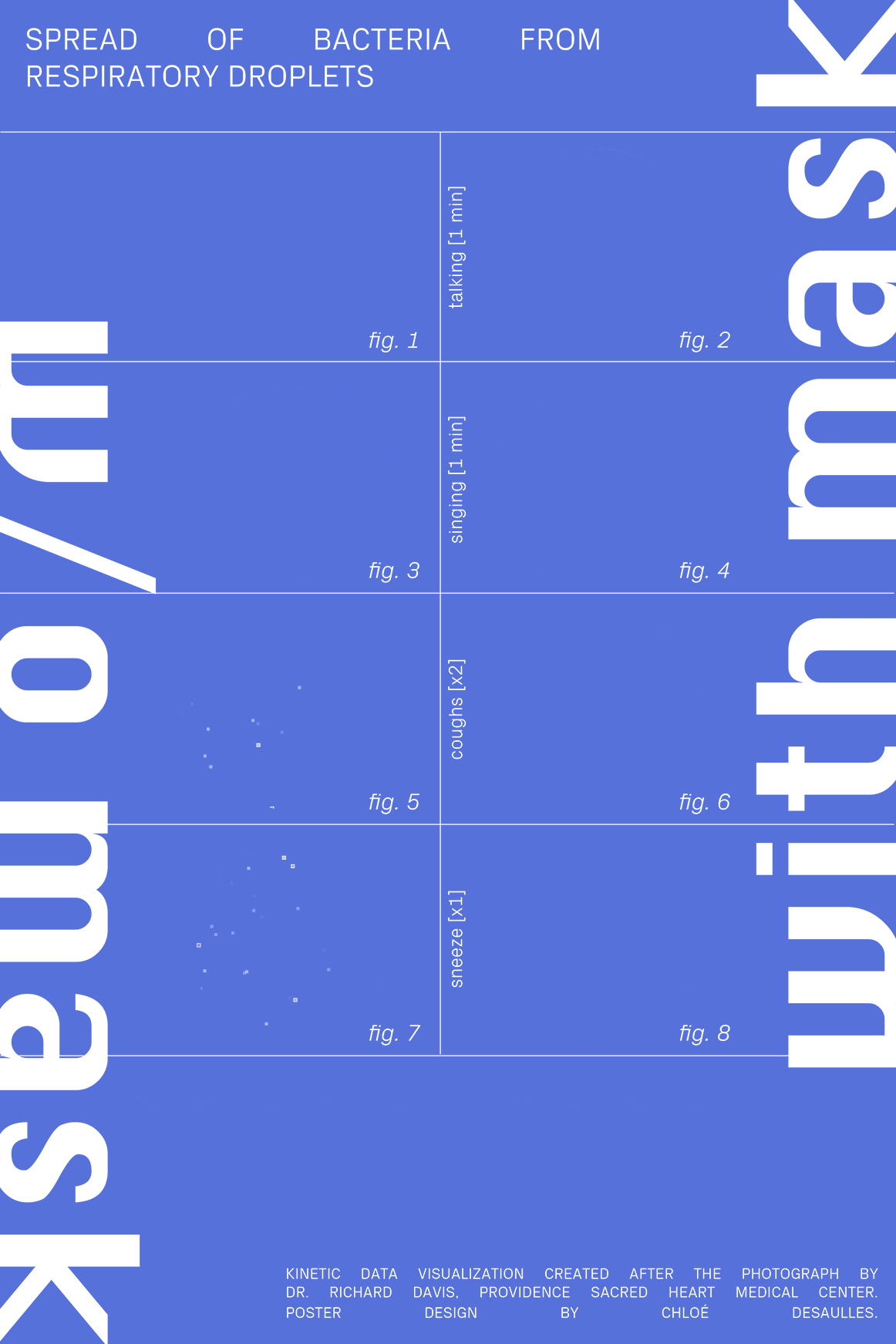 ['SPREAD OF BACTERIA FROM RESPIRATORY DROPLETS' KINECTIC POSTER]

Kinectic data visualization depicting the spread of bacteria from respiratory droplets created after the photograph by Dr. Richard David from the Providence Sacred Heart Medical Center which was widely circulated online. The animation for this poster was made with code and then edited in illustrator and photoshop.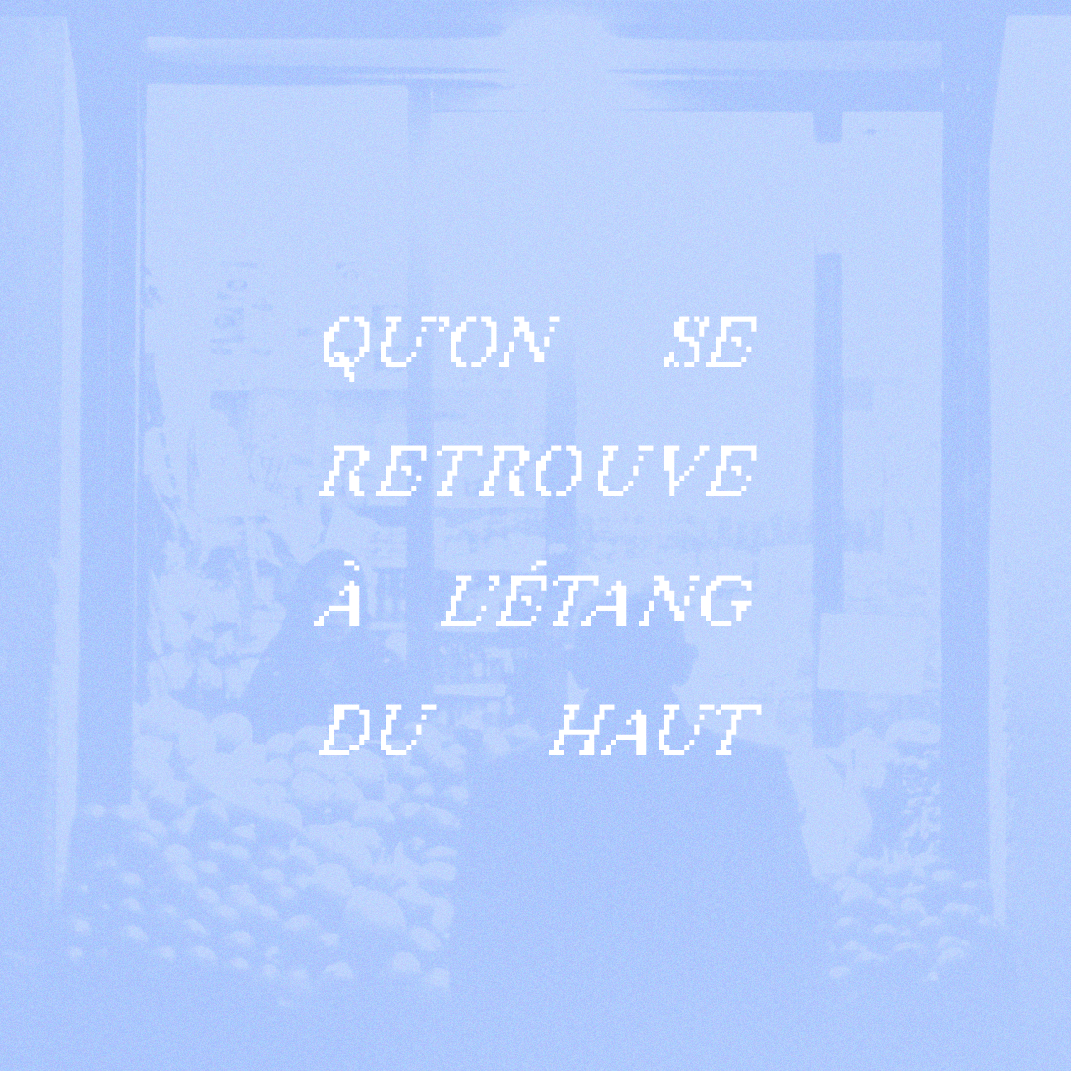 ['QU'ON SE RETROUVE À L'ÉTANG DU HAUT' ALBUM COVER]

Album cover for "Qu'on se retrouve à l'étang du haut", a 12 track indie piece about nostalgia for home and childhood. Background image is a custom film photograph.

PROJECT EMPHASIS: GRAPHIC DESIGN • TYPE • BRANDING • PHOTOGRAPHY