Thrival Innovation +
Music Festival


Role: Creative Technologist
Timeline: 2 weeks


---

Documentation of a series of artist, staff and press passes, as well as public access bracelets, created in collaboration with Max Plummer and commissioned for the 5th edition of the Thrival Innovation and Music Festival. This year's festival took place between 09.29.17 - 09.30.17 at Carrie Furnaces, Pittsburgh, PA.



Front/Back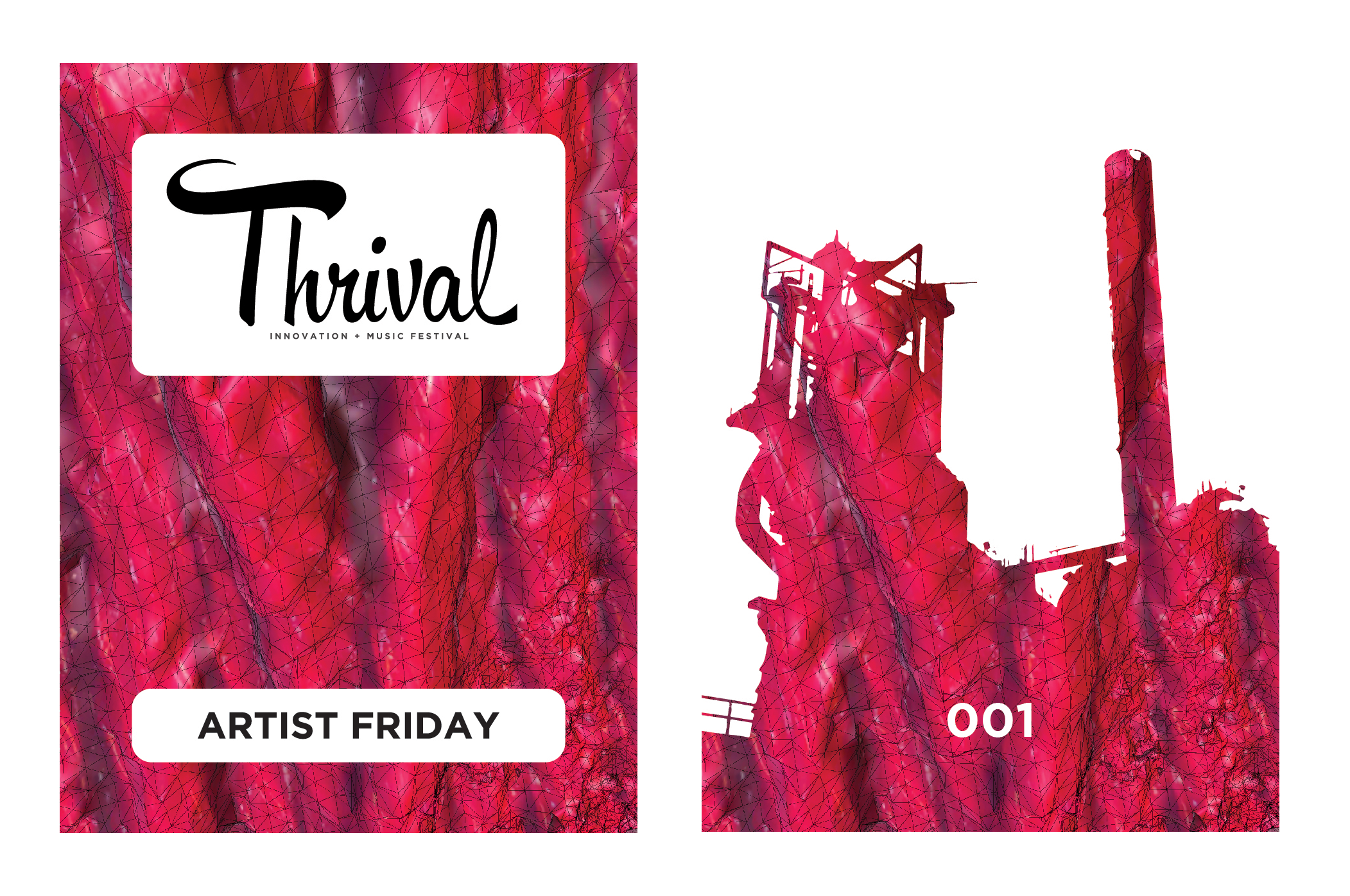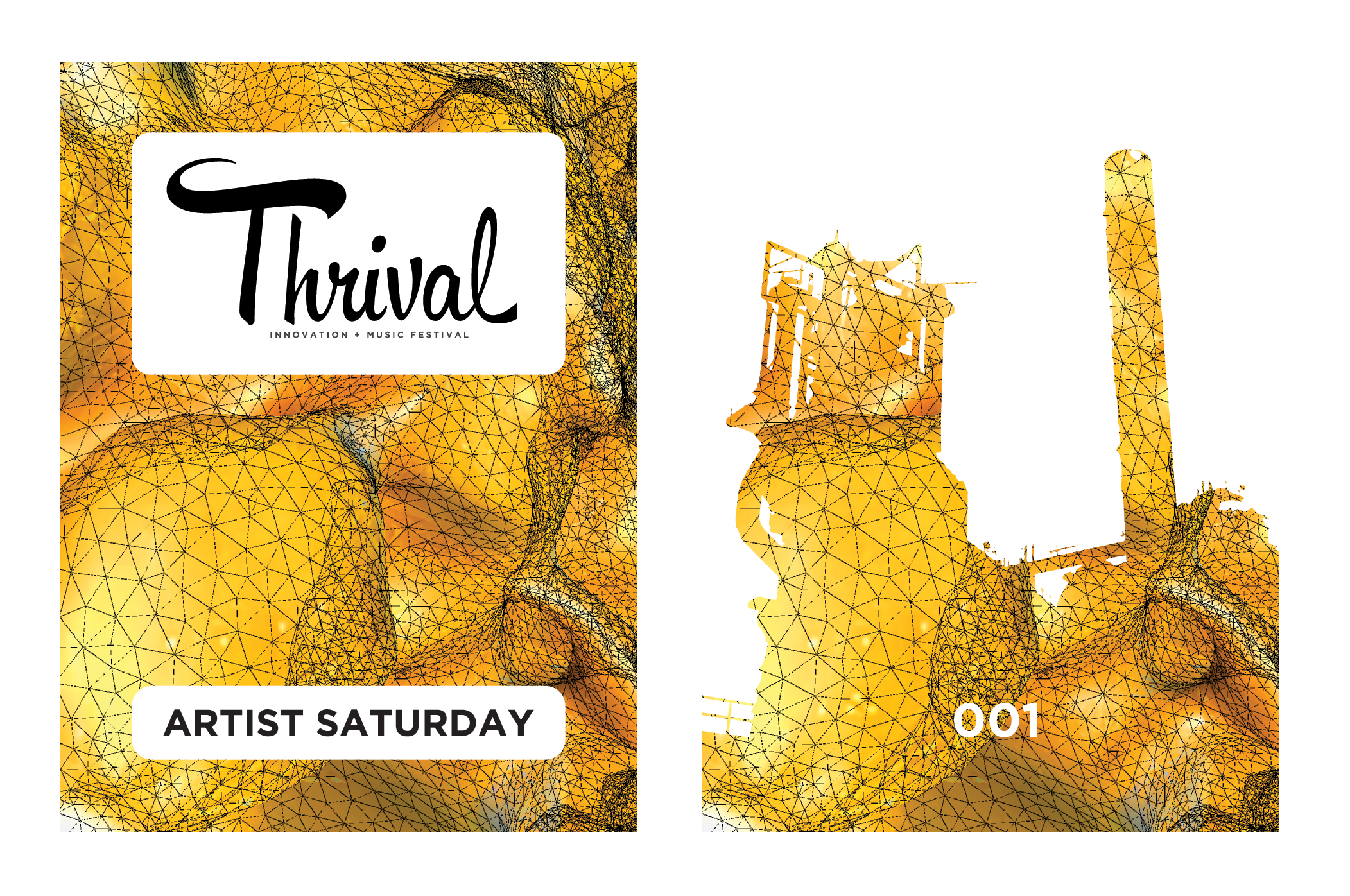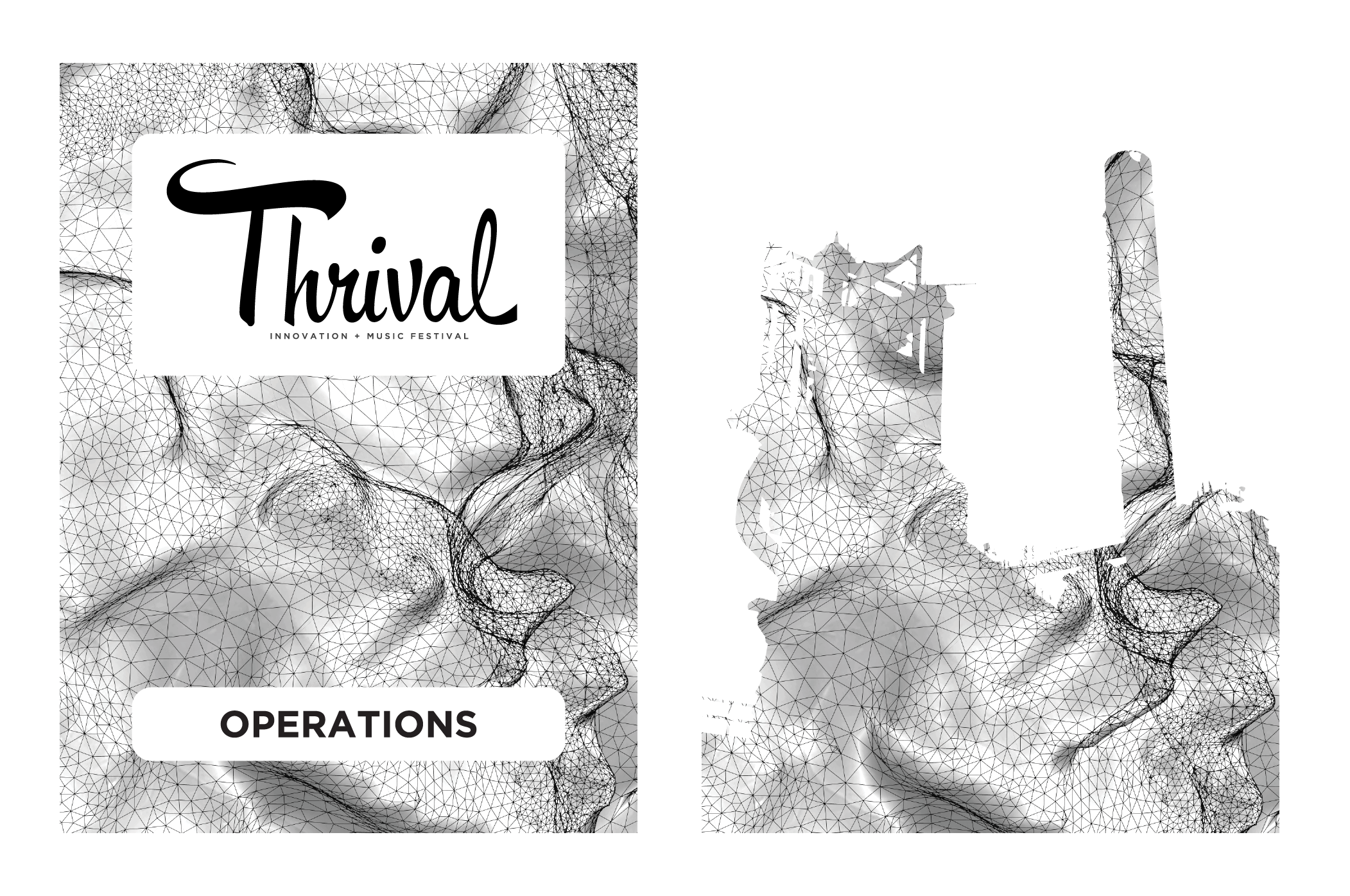 Thrival is an annual, Pittsburgh based event featuring multiple days of immersive, innovation-focused programming capped by a two-day outdoor live music experience. When they started in 2013, they welcomed their first 2,000 attendees. In 2016, their numbers grew to over 16,000. This year, Thrival was able to welcome big names such as Wiz Khalifa, Logic, and Two Door Cinema Club onto their stage.

Our pass designs were created using photogrammetric 3D models of candy and superposing their associated polygon meshes in Unity.
PROCESS
The first step was to take a large number of high quality shots with a home made rotational rig in order to keep the photos sequentially consistent. This allows for a smoother and more successful assembling of the shots in Photoscan Pro.
Gummy Bear Close Up

Photographing Butterscotch Candies

Sequential Twizzler Shots

With roughly 200 photos per candy type, the next step was to create a photographic 3D model using Photoscan Pro. Starting with a point cloud, we were then able to progress towards texturized models, which were finally exported into Unity for the final polygonal rendering.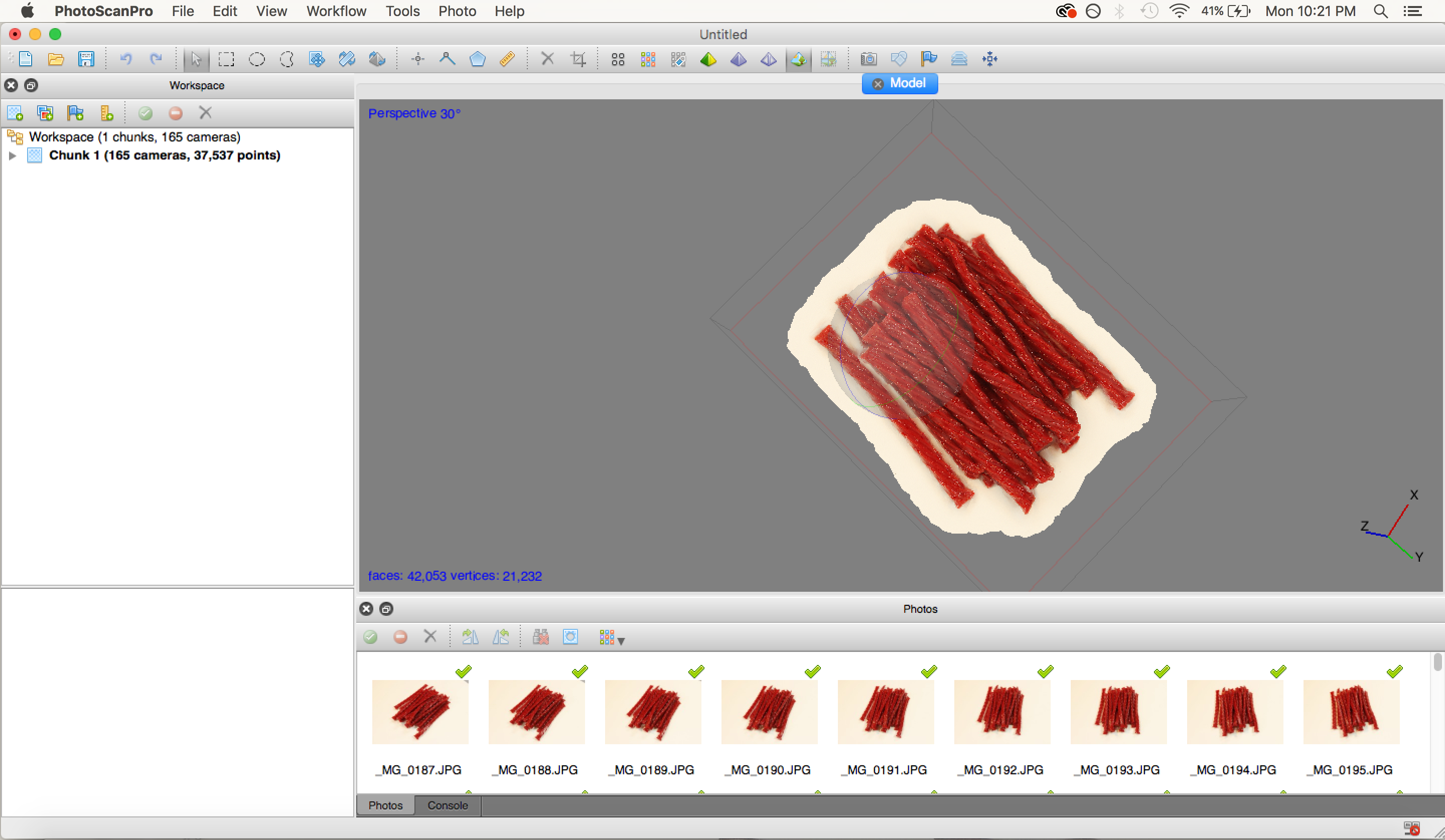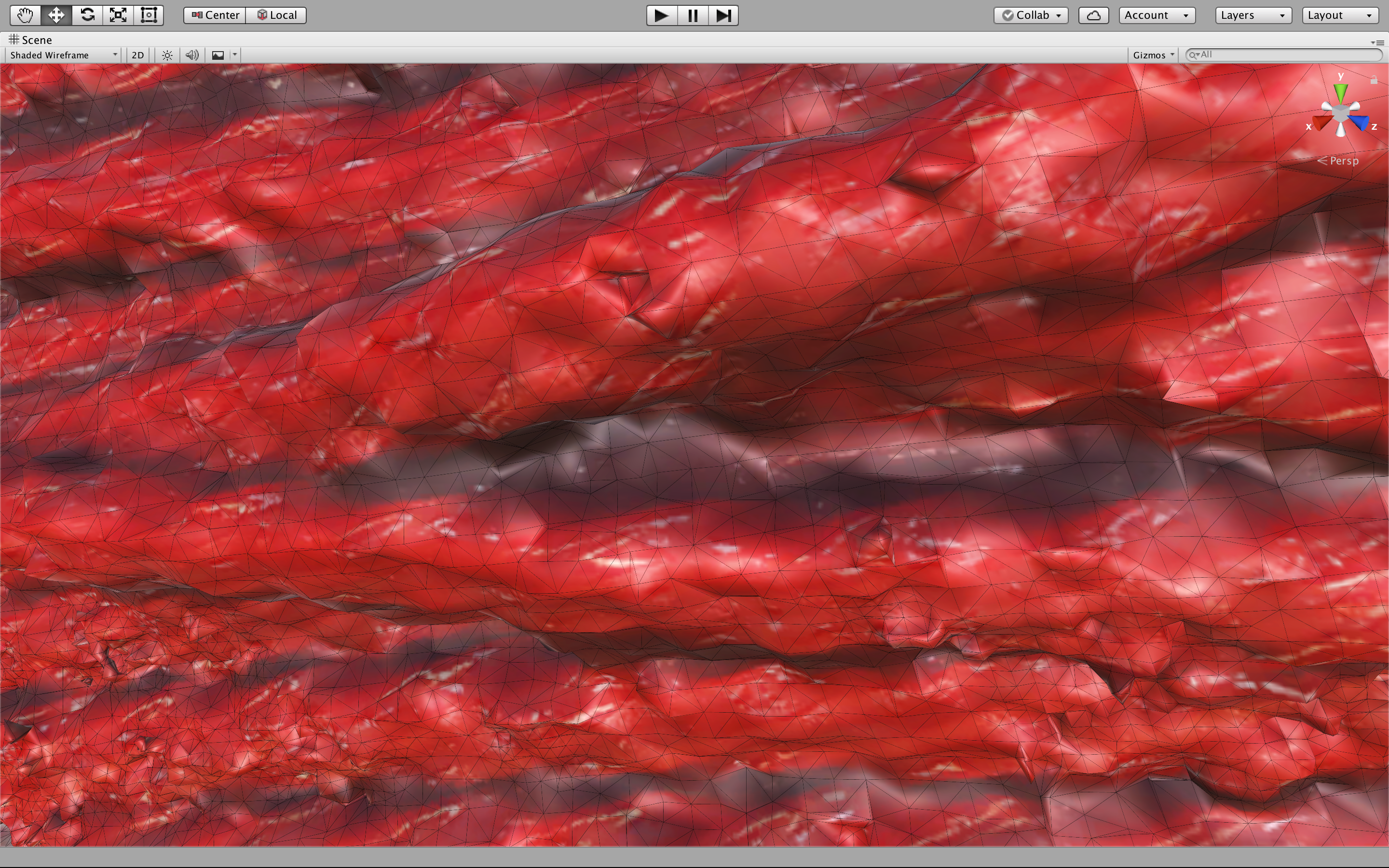 FINAL PRODUCT DOCUMENTATION

Staff & Press Badges + VIP Bracelet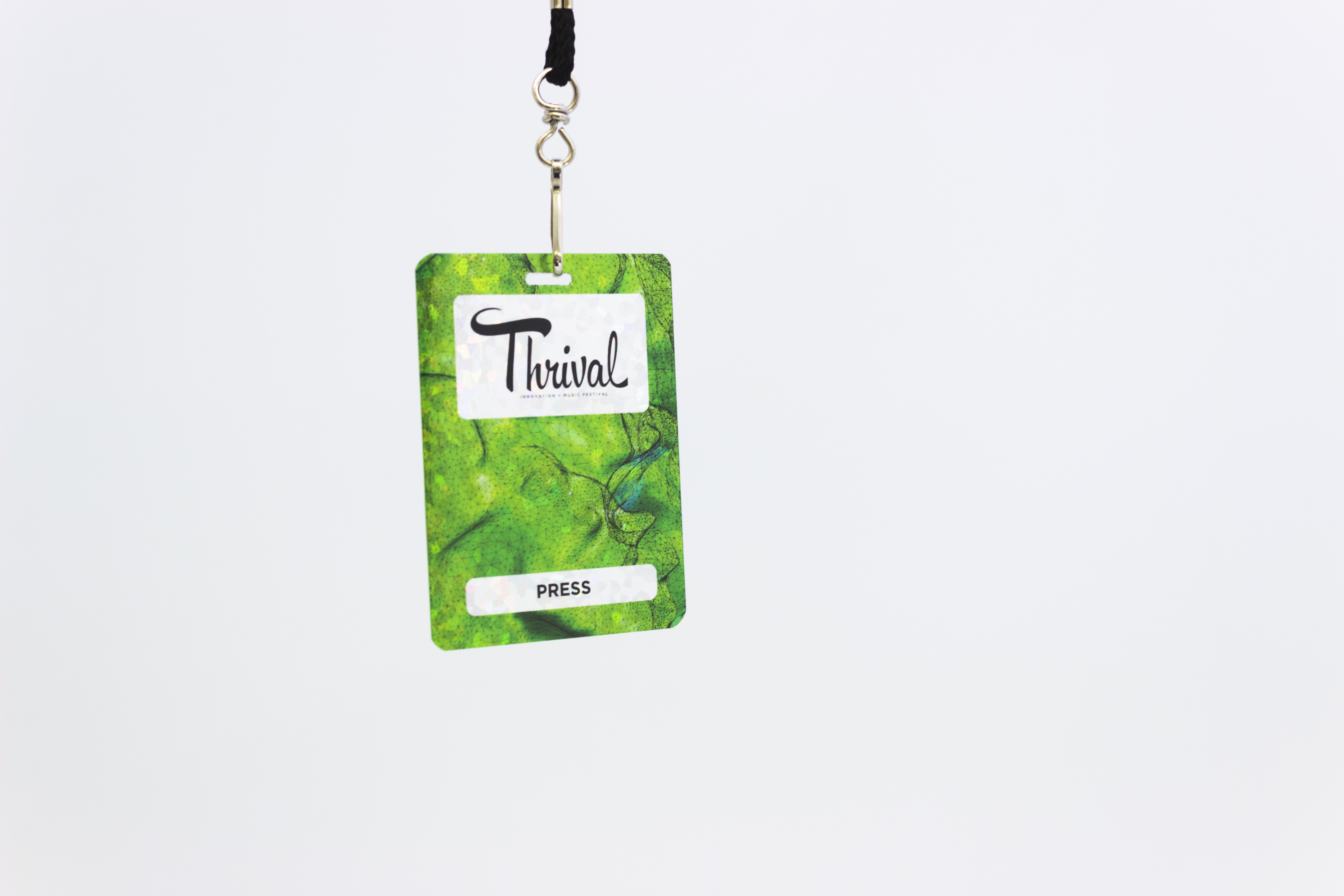 © Copyright 2020 Chloé Desaulles. All Rights Reserved.