VERSACE SHANGHAI SS21 POP-UP


Role: Art Direction / Creative Technology for DE-YAN
Event : China Fashion Week, March 2021
Location : Shanghai Luxury Mall Plaza 66


Concepted, designed and programmed an interactive LED floor Versace's pop-up store during China Fashion Week. The floor features a 3D underwater world with iridescent water shaders that react to a user's footsteps. Pink 3D animals interactively swim below user's feet when a person is detected, and a flocking algorithm was implemented for fish that swim towards users as they walk on the surface.

Additional art direction and creative concepting work done on the original installation concept and structure design. Creative and production executed by DE-YAN studio.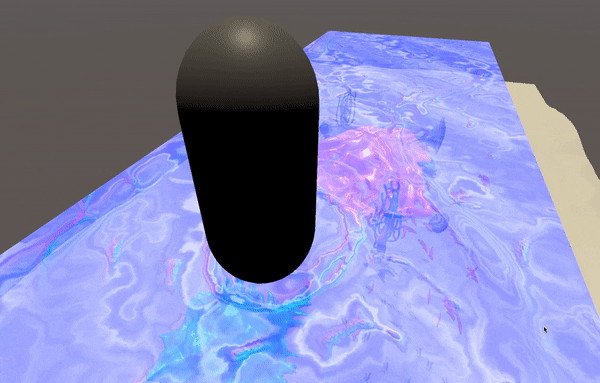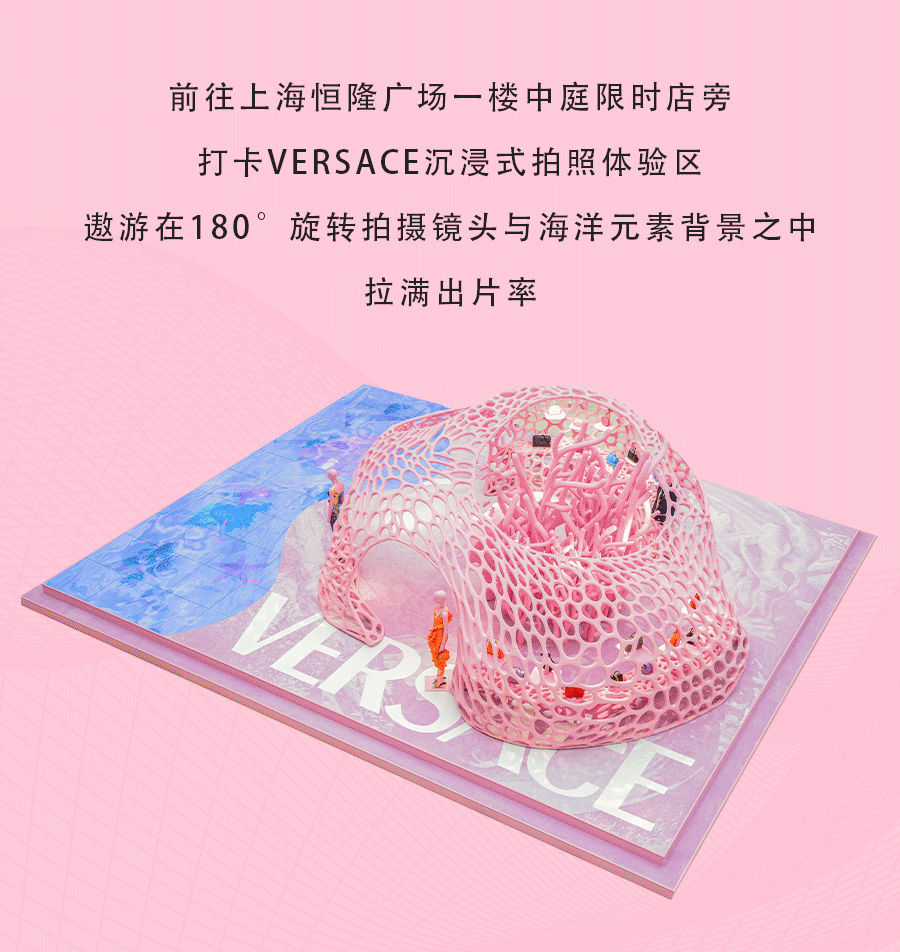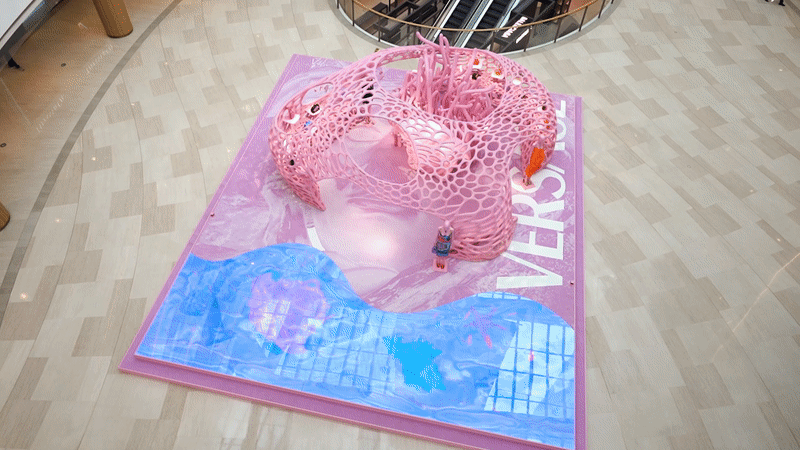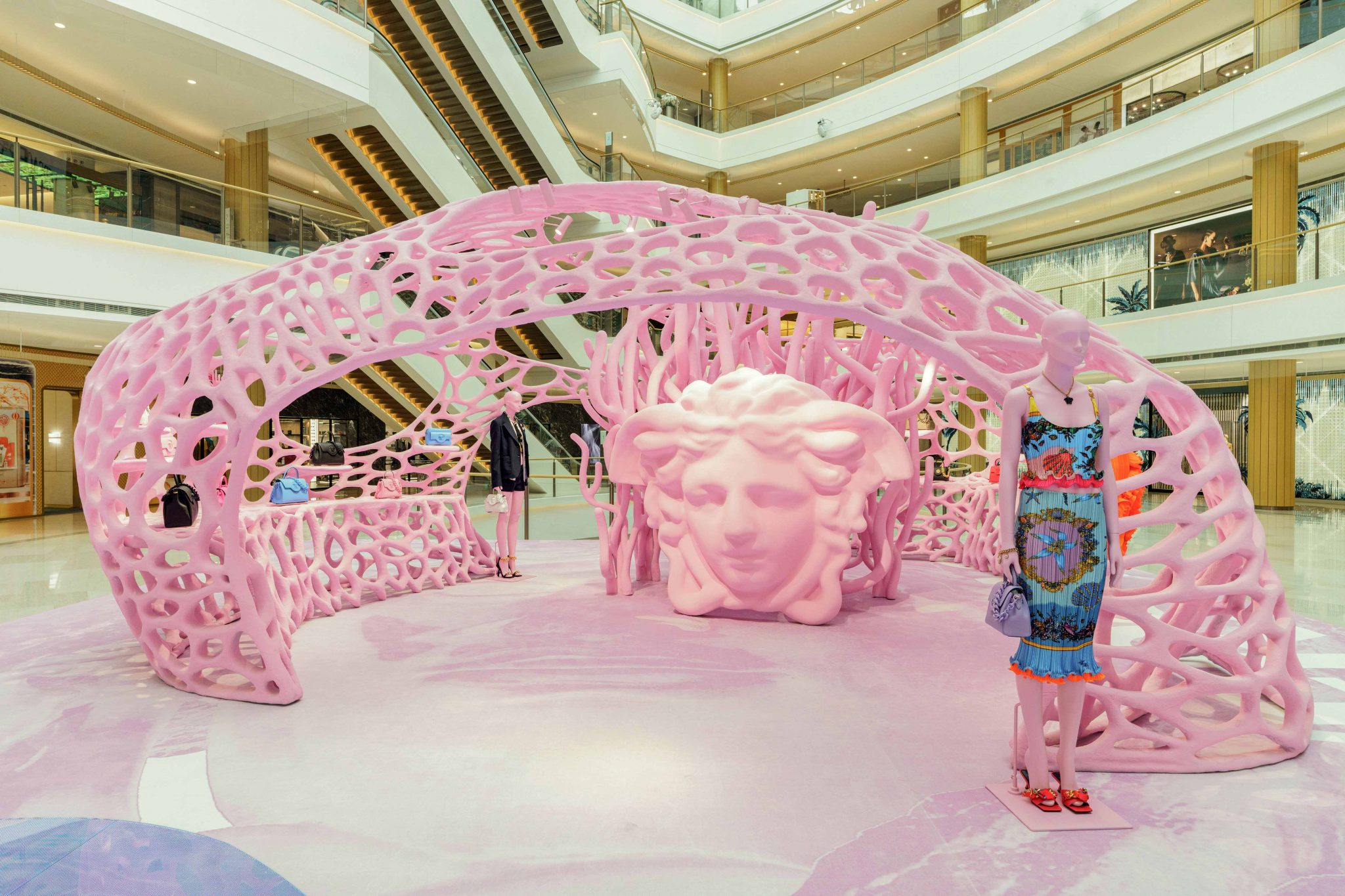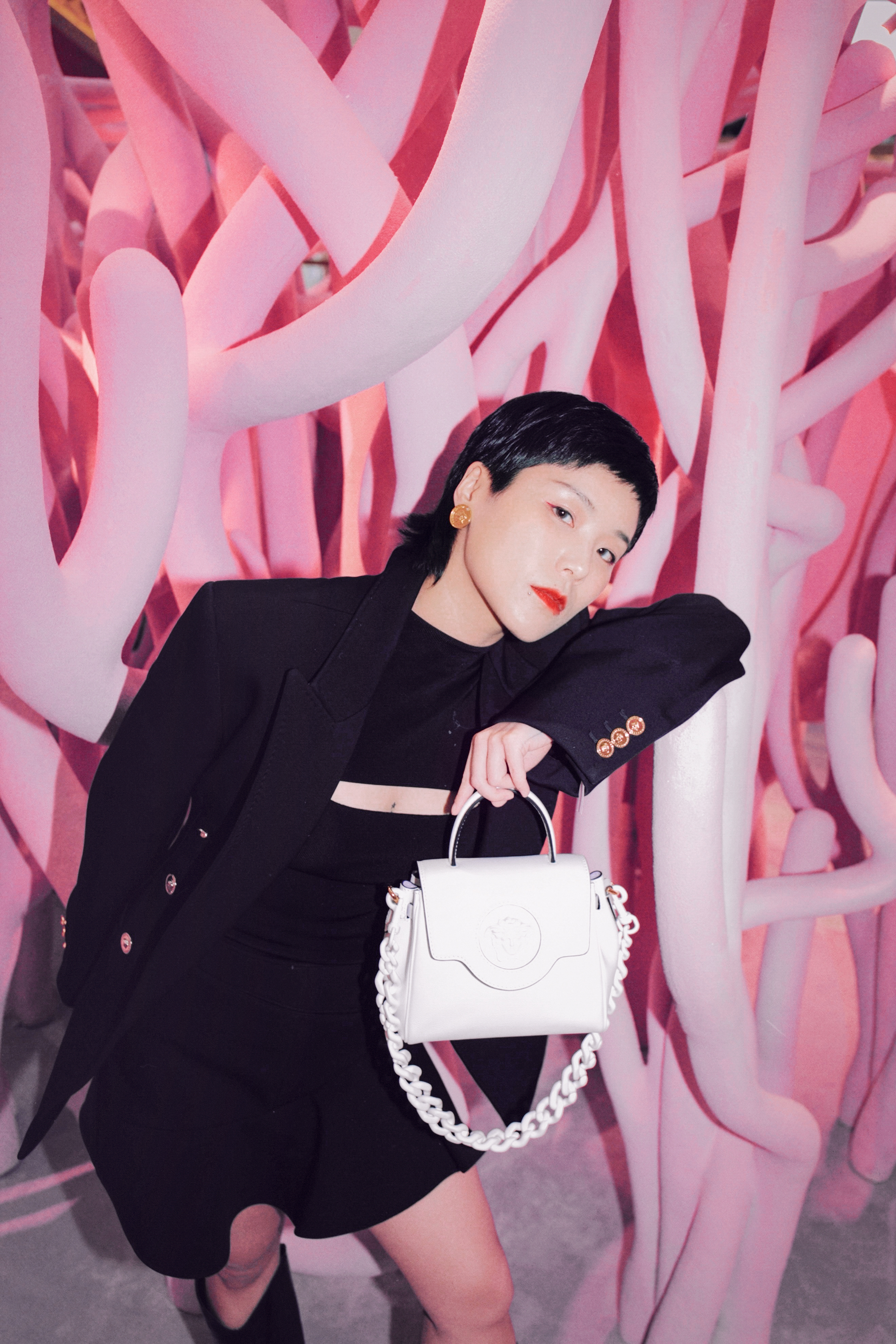 PRESS



WWD FASHION




JING DAILY




MF FASHION




WONDERNET MAG




RUETIR