Websites & Interactives
001 CHRONICLE - NYT R&D

Creative direction & interactives for the Chronicle n-gram tool based on NYTimes published articles.


Coming soon.


---


002 LOST RECORDS ARCHIVE

Personal project.


Coming soon.



---



003 SNAPCHAT LENSFEST

Role : Art direction + creative concepting @ DE-YAN

Interactive website and community platform for Snpachat's 2020 and 2021 augmented reality conference, featuring a webGL 3D environment, interactive creator highlights, conference live streams, community chats and interactive hangout spaces.

2021 platform re-design :





003 OHYAY WEBSITE

Lead the concepting & creative direction for the

Ohyay

platform branding with my team at DE-YAN, including the website. The branding for the interactive and diy video chat platform is inspired by collaging and flat layering.

Graphic design and typography : John Portis & Neo Zhang. Motion design : Sohyun Park.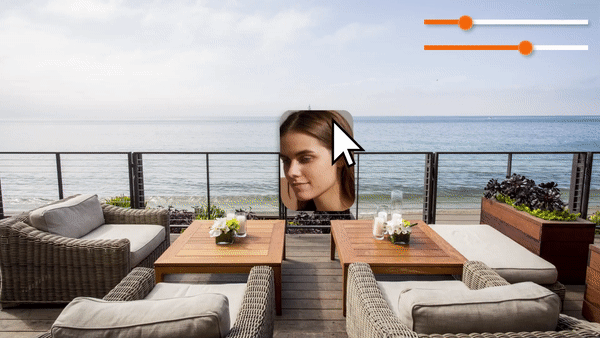 004 NONFICTION RESEARCH

Art direction (from brand guidelines), design and build of interactive website displaying their findings on emotions and Spotify playlists: